COVID-19 Updates
According to the new rules we decided to fully close the business from today till 25th October to make a better effort of controlling the situation. This includes sit-in and takeaway. Really sorry for the inconvenience and see you at the end of this month.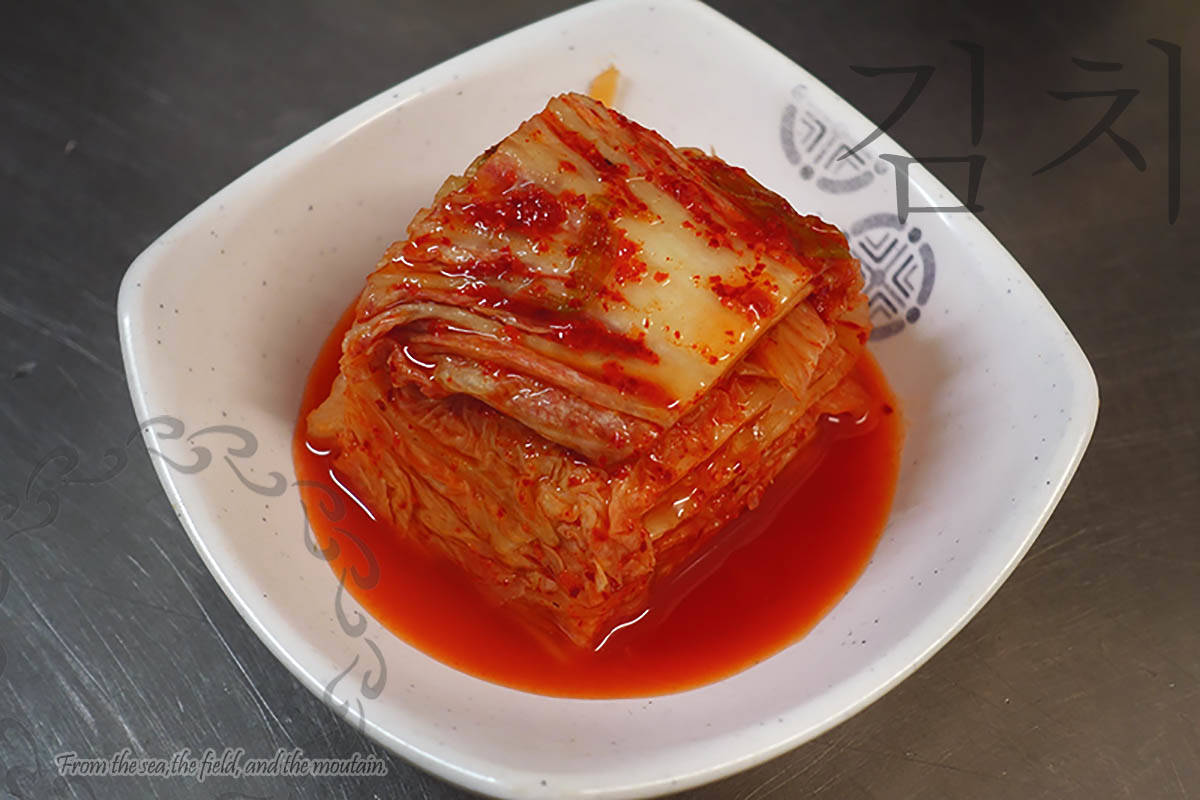 We're aiming to deliver the traditional Korean food to this lovely city Edinburgh.
Having been living in the UK for a while, we noticed that most of the Korean cuisine in this country is actually more or less adapted to the western style.  It is probably unavoidable as all the ingredients are different here in the other side of the earth, as well as restaurants should consider the local customers' preferences. However, we decided to start our little new restaurant and will try to keep the original Korean cuisine style as best as we can, for those authentic Korean food lovers.
Address: 3 Tarvit St, Edinburgh EH3 9LB
Tel: 0131 229 6789
Hours: Mon – Fri 12-3pm, 5-10:30pm
Sat, Sun 12-10:30pm
Address: 6-8 Salisbury Place, Edinburgh EH9 1SH
Tel: 0131 241 6658
Hours: Mon – Fri 12-3pm, 5-10:00pm
Sat, Sun 12-10:00pm