Address: 3 Tarvit St, Edinburgh EH3 9LB
Tel: 0131 229 6789
Hours: Mon – Fri 12-3pm, 5-10:30pm
Sat, Sun 12-10:30pm
Korean BBQ
Monday, January 28th, 2019 at 2:27pm
View on Google
Korean BBQ
Monday, April 2nd, 2018 at 10:40pm
View on Google
Korean BBQ
Tuesday, March 13th, 2018 at 12:25am
View on Google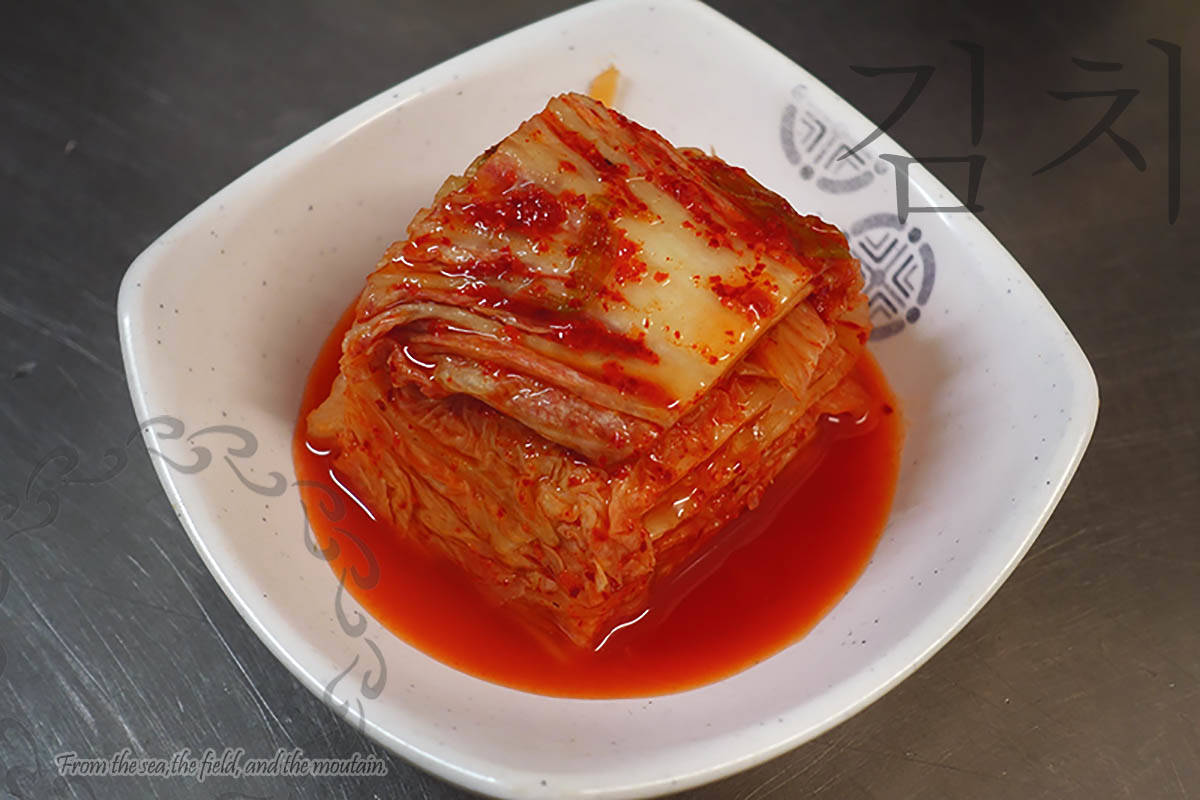 We're aiming to deliver the traditional Korean food the this lovely city Edinburgh.
Having been living in the UK for a while, we noticed that most of the Korean cuisine in this country is actually more or less adapted to the western style.  It is probably unavoidable as all the ingredients are different here in the other side of the earth, as well as restaurants should consider the local customers' preferences. However, we decided to start our little new restaurant and will try to keep the original Korean cuisine style as best as we can, for those authentic Korean food lovers.
Make a reservation:
Due to the high demands, especially as the festival time is coming, we now need our dear customers to book at least 1 day before the visiting.
If you want to book a table on the same day, please phone us directly on 0131 229 6789. Many thanks.