Mr. Lee is from a family whose previous four generations were all famous chefs. Having an established restaurant in Malaysia, he has dedicated his life to perfecting the art of Malaysian cuisine. With hopes improve his skills, he came to the UK to open his first restaurant in 2007. Kampong Ah Lee, which means "Lee's village", has brought an authentic good taste from his home town (Negeri Sembilan) to Edinburgh.
The first restaurant proved to be a success. Having tasted Mr Lee's specialities, people who come to the restaurant always leave with a smile. So, Mr Lee established this bigger "village", hoping to share this exotic and colourful cuisine, which is a combination of styles from the East and the West, with more people in this city.
Malaysian cuisine is exotic with an exciting range of flavours and culinary styles offering the uninitiated and endless gastronomic adventure. It comprises three main groups; Malay, Chinese and Indian with each having its own distinct style of cooking.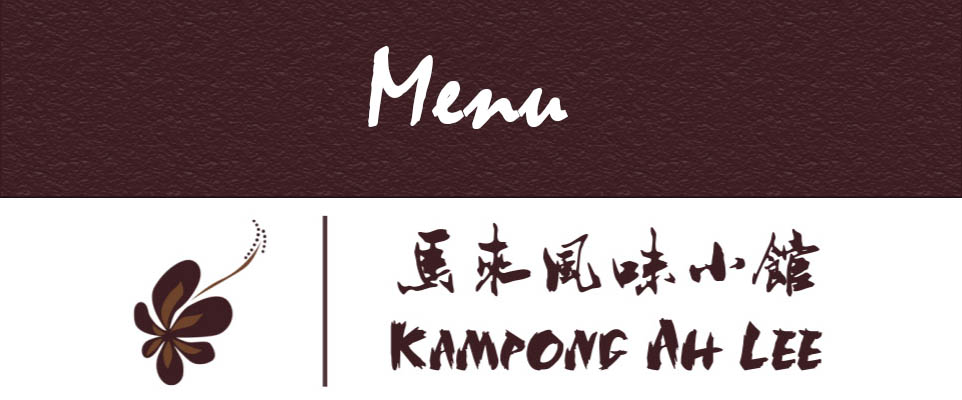 Address: 28 Clerk St, Edinburgh EH8 9HX
Tel: 0131 662 9050