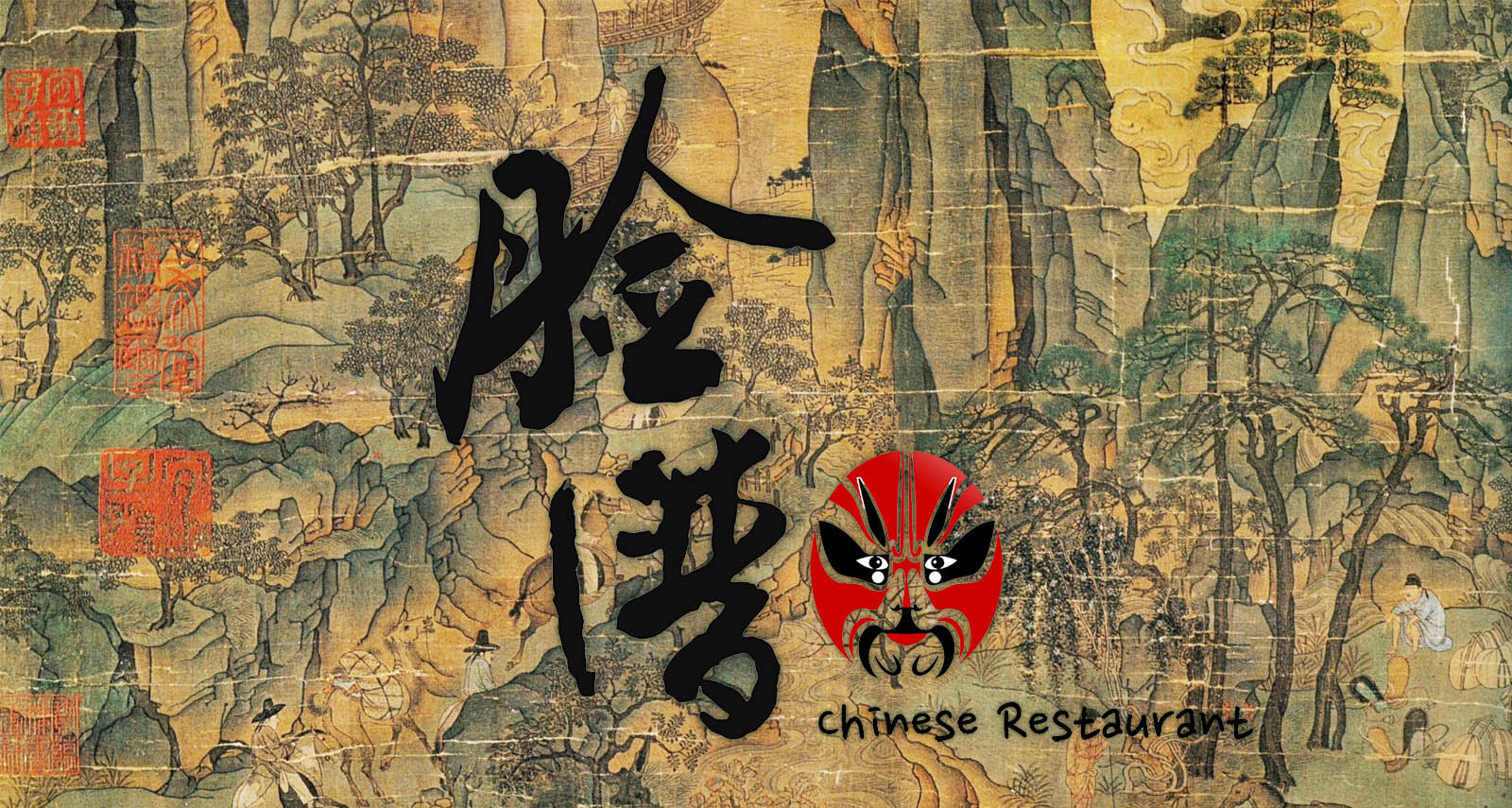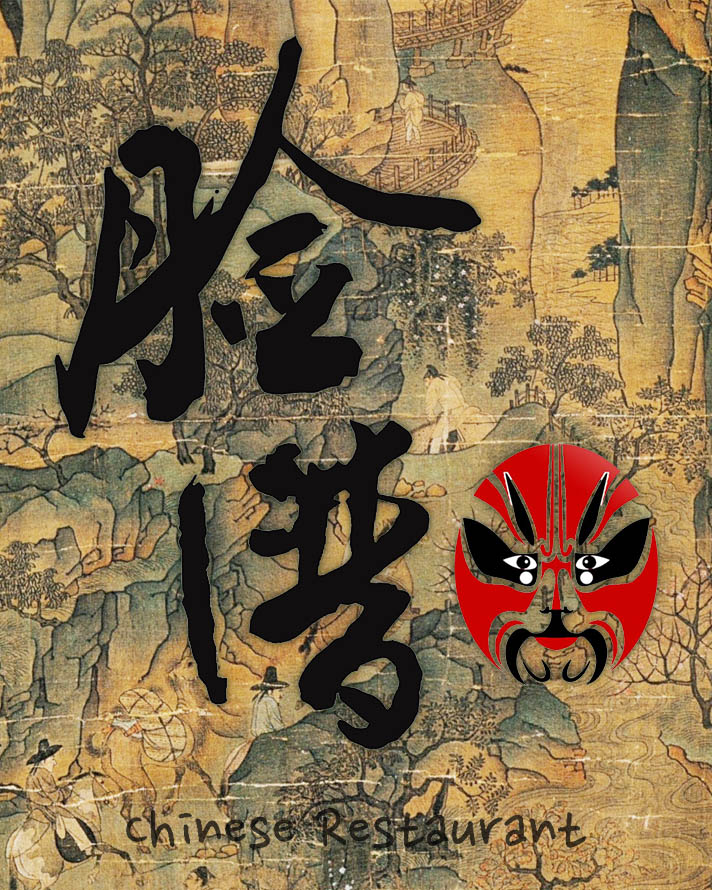 Address: 14 Marshall St
Edinburgh EH8 9BU
Tel: 0131 662 8895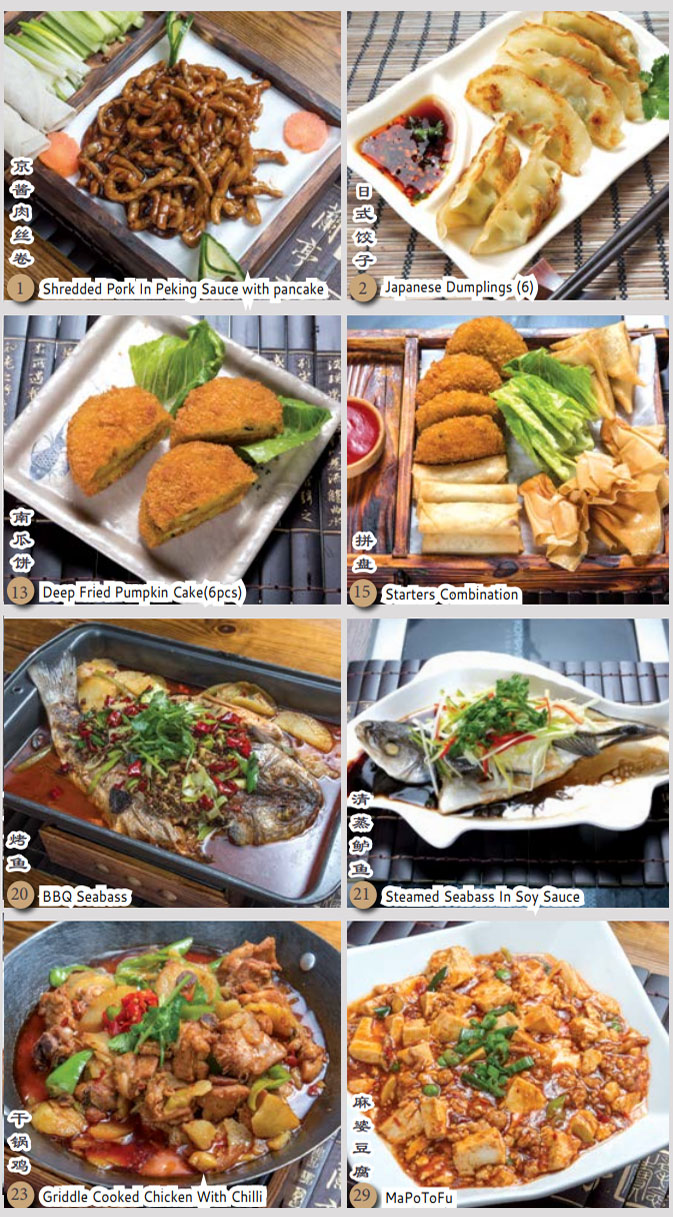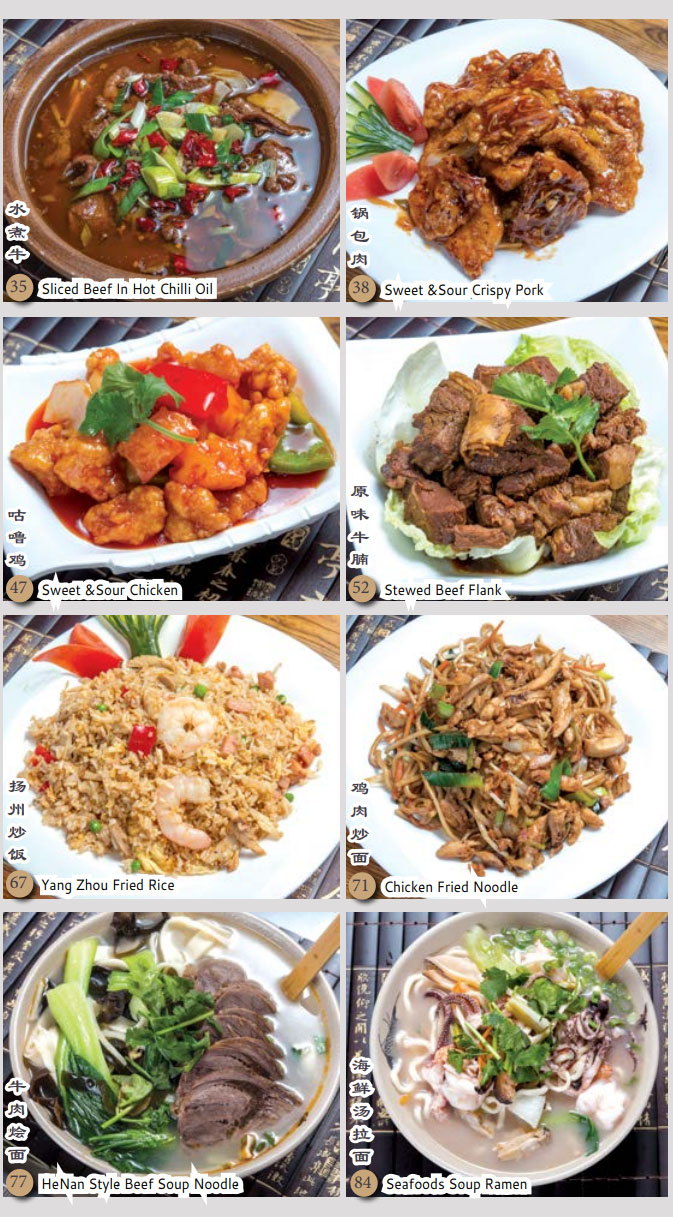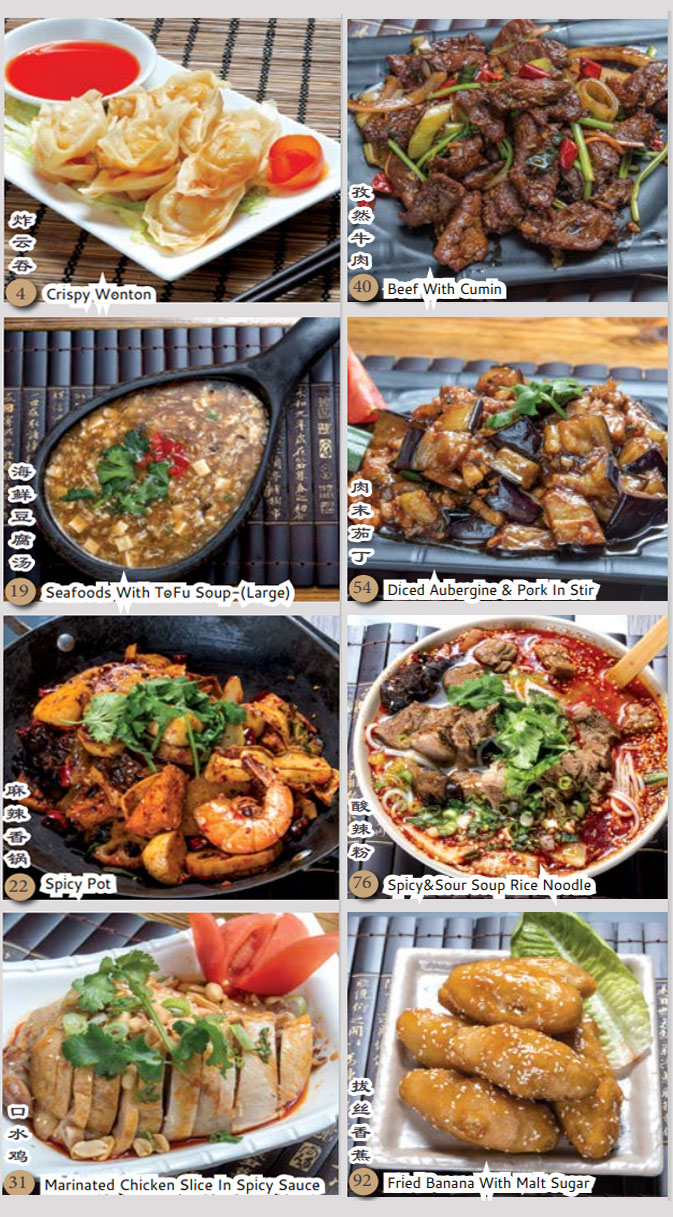 Jingju Lianpu or Peking (Beijing) Opera Styles of Face-Painting is a traditional special way of make-up in Chinese operas in pursuit of the expected effect of performance. Just as singing and music playing are both following the music books, a certain historic figure or a certain type of figure also both have their general forms of facial make-up in opera performance. Traditionally it was widely called Lianpu.
We want to promote this unique traditional art to the world therefore we've decided to use 脸谱 (Lianpu) as the name and theme of our restaurant. 
脸谱是指中国戏曲演员脸上的化妆图案,因为这些图案均有特定的规格,所以被称为脸谱。脸谱的作用是运用不同的色彩和线条构成各种图案,以象征剧中人物的性格和各种特质。