THE EXPERIENCE!
Looking for a culinary adventure that's bursting with bold flavors and exciting new tastes? Look no further than the newly opened Korean restaurant in Stockbridge area!
Whether you're a long-time fan of Korean cuisine or you're looking to try something new, our restaurant is sure to delight your taste buds and leave you craving more. With a menu that's bursting with authentic Korean dishes, prepared with the freshest ingredients and traditional cooking techniques, you'll be treated to a dining experience like no other.
So come on in, settle in for a meal to remember, and let the flavors of Korea transport you to a world of culinary bliss!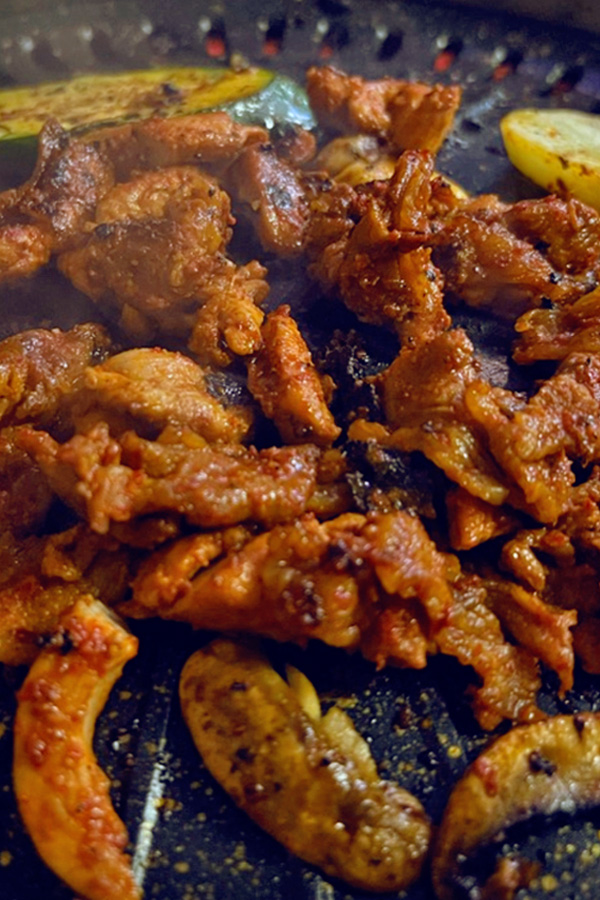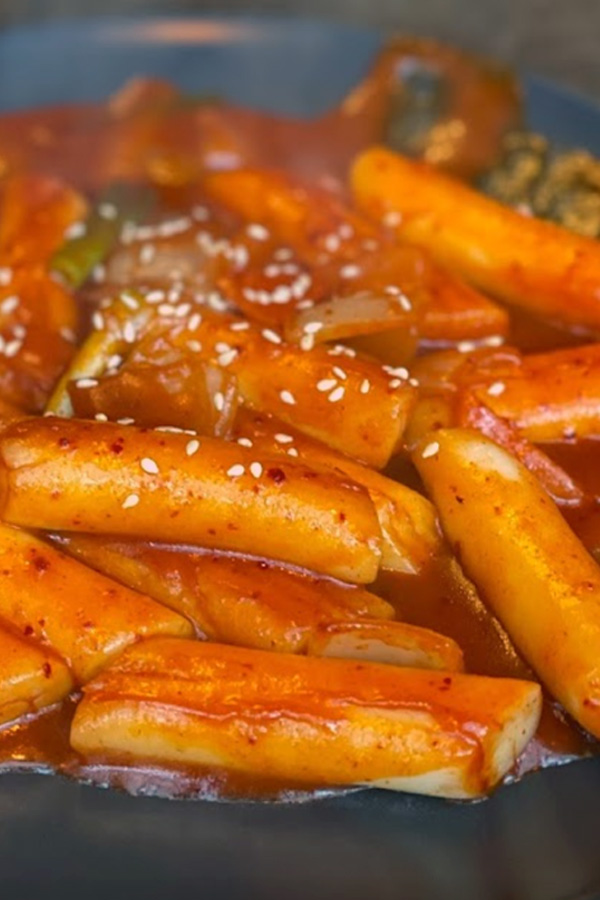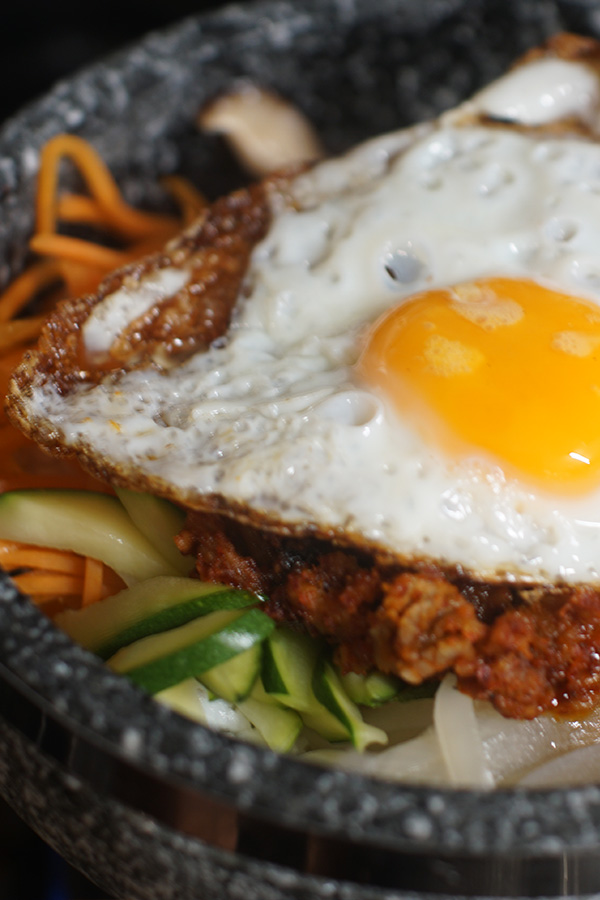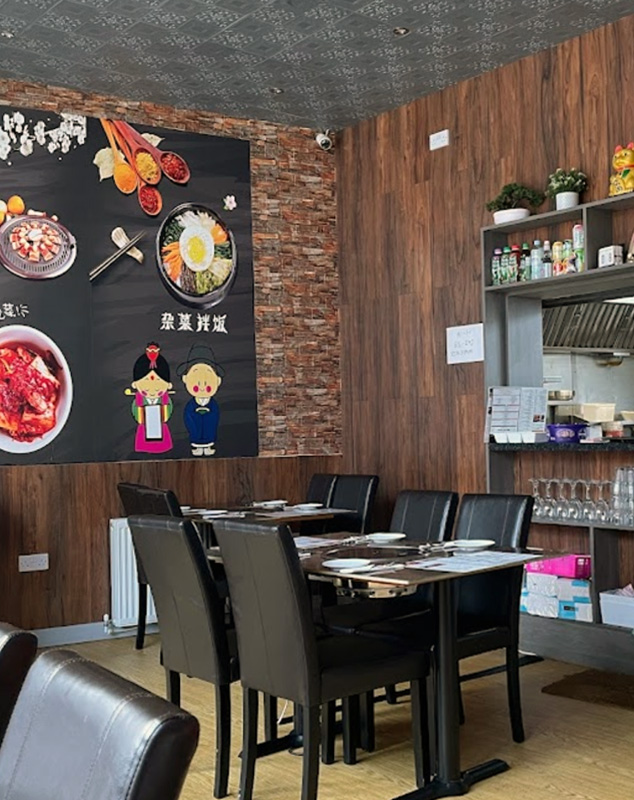 You're making a reservation at:
Korean Style BBQ, Stockbridge
Address: 1 Dean Bank Ln, Stockbridge, Edinburgh EH3 5BS, Tel: 0131 281 7659
We need our dear customers to book at least 1 day before the visiting, and only accept booking for group of 2 person or more.
If a time slot or a day is not shown up it means its fully booked or not available.
If you want to book a table on the same day, or just for 1 person, please phone us directly to check availability. Many thanks.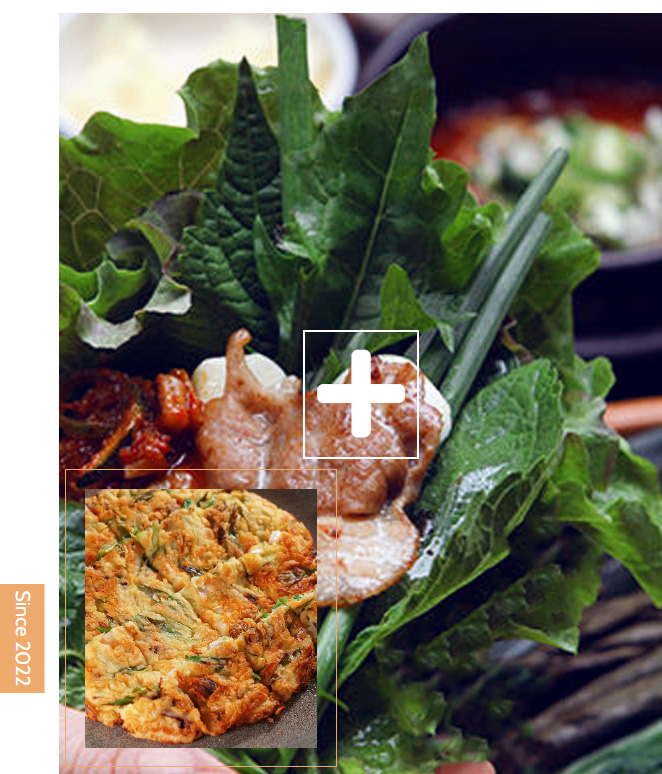 The restaurant's concept is centered around Korean BBQ, a style of cooking where diners grill meat and vegetables at their table on its build-in grill. This method of cooking is popular in Korea and has become a global phenomenon in recent years.
Our Korean Stlye BBQ restaurant in Stockbridge, Edinburgh began its business in 2022 with the aim of bringing authentic Korean cuisine to the Scottish capital. Stockbridge, a vibrant and diverse neighborhood, as the location for our restaurant, hoping to attract locals and tourists alike.
The restaurant offers a wide variety of meats, including pork belly, beef, and chicken, as well as vegetarian options such as tofu and mushrooms. Each table has its own grill, and diners are provided with tongs and other utensils to cook their food to their liking.
Since opening, the Korean BBQ restaurant has become a popular spot for foodies and Korean cuisine enthusiasts in Edinburgh. We hope our wee restaurant is a welcome addition to Edinburgh's vibrant food scene. It offers a unique dining experience, showcasing the flavors and traditions of Korean cuisine in a modern and inviting setting.